We assist companies in locating commercial property, negotiating the terms, and facilitating all of the functions necessary to obtain the best possible facility to do business.
Our commercial tenant representation services team provides knowledge, value, and proven experience in:
Site / Property Selection
Site / Property Evaluation
Lease / Contract Negotiation
Lease vs. Purchase Assessment
Lease Renewal
Expansion / Relocation
Downsizing / Rightsizing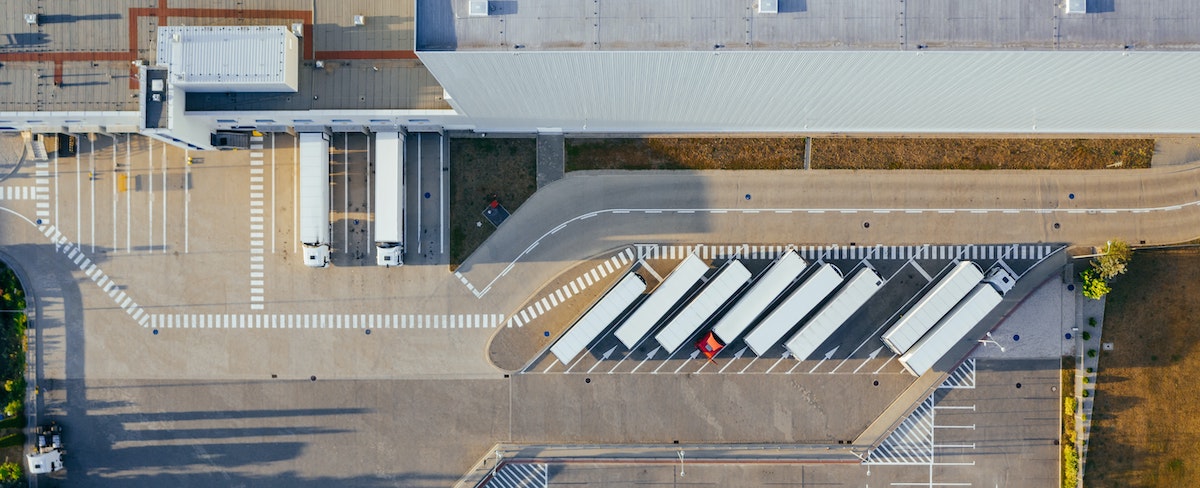 We Aim to Exceed Your Expectations
We take the time to understand our clients' goals and our experienced team uses our extensive market knowledge, our relationships with owners, and our negotiating expertise, to find real estate solutions that support our clients' business strategies and financial goals.
Find us on LinkedIn:

Clients We Have Helped
The Columbus Warehouse Space commercial tenant representation services team is here to help you through the process of securing commercial property that is right for you. Please contact us to find out more, or browse our currently available properties.